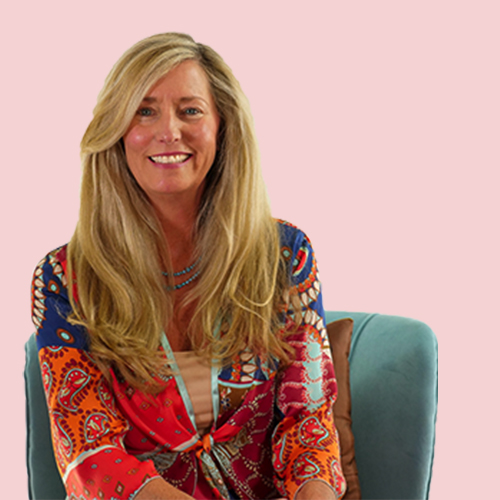 I Can Help You…
Gain new awareness and insight
Connect with your inner resources
Break patterns that keep you stuck
Build a foundation for ongoing momentum, success, and joy
Life can be complicated. Various emotions can cause you to misunderstand yourself and others. I am here to help you clear away the confusion and gain practical tools that support clarity of mind. As you learn how to respond to your emotions in a healthy way, the results lead to confidence and self-empowerment in your personal and professional life.
You can make positive choices that support your goals and dreams. And it won't take that long!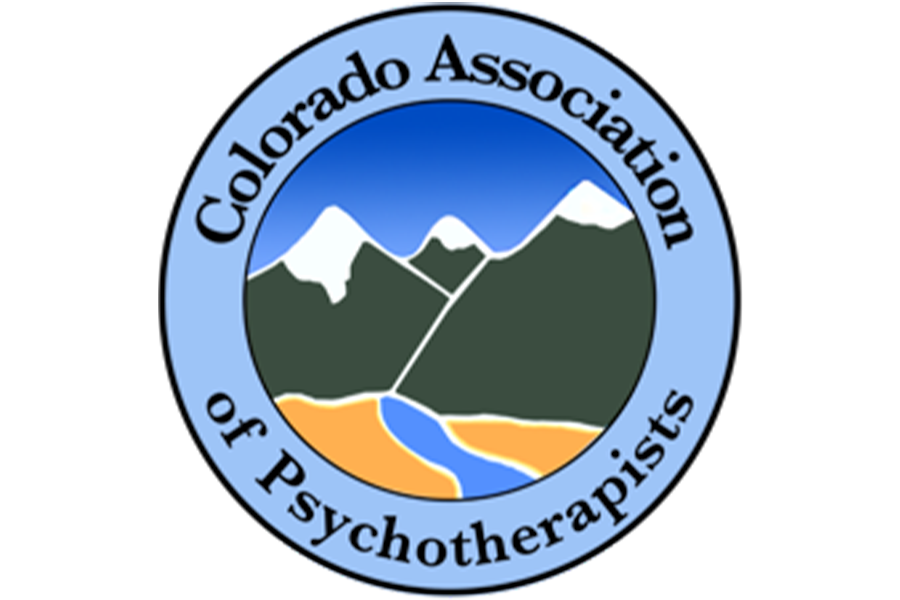 Address
4665 Nautilus Court S. 
Suite 100
Boulder, Colorado 80301