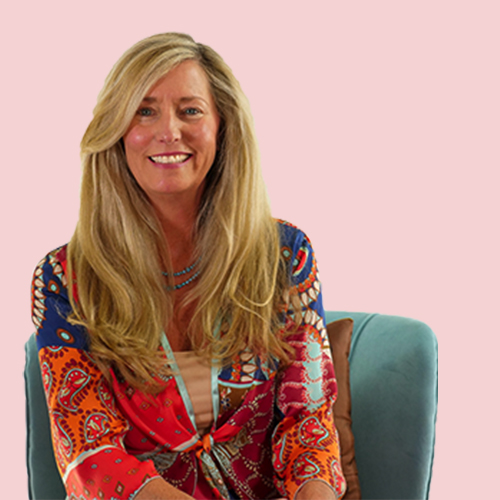 I am a client centered therapist, drawing on my vast training and experience of many therapeutic modalities. I utilize what is needed and can be most beneficial and healing for each client.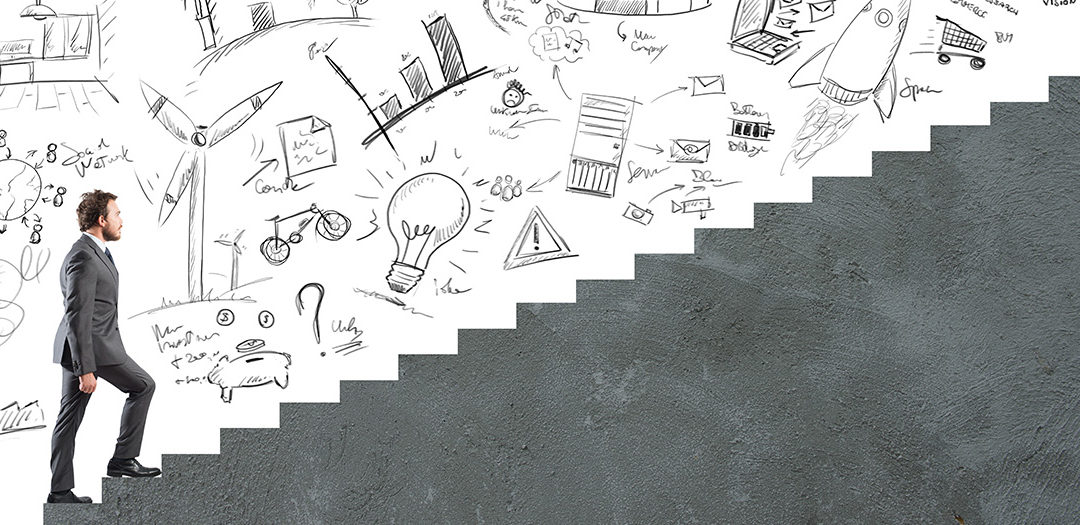 There is a Universal Law that energy follows thought. What you think about becomes stronger and manifests in physical...
read more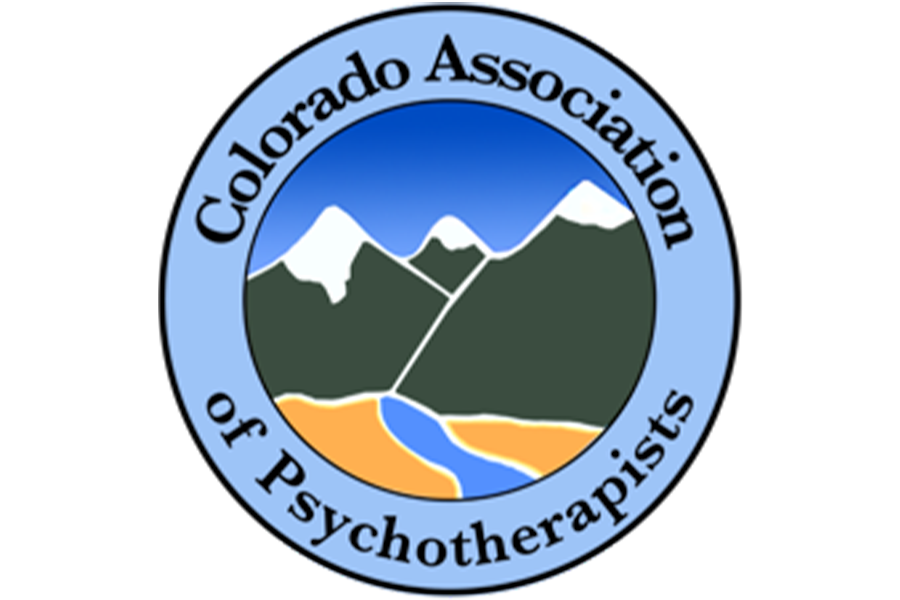 Address
4665 Nautilus Court S. 
Suite 100
Boulder, Colorado 80301