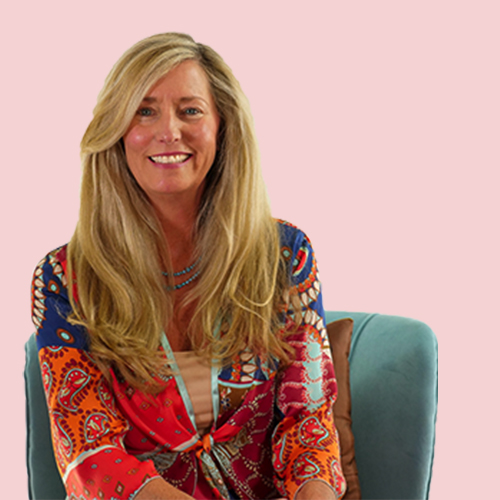 I am a client centered therapist, drawing on my vast training and experience of many therapeutic modalities. I utilize what is needed and can be most beneficial and healing for each client.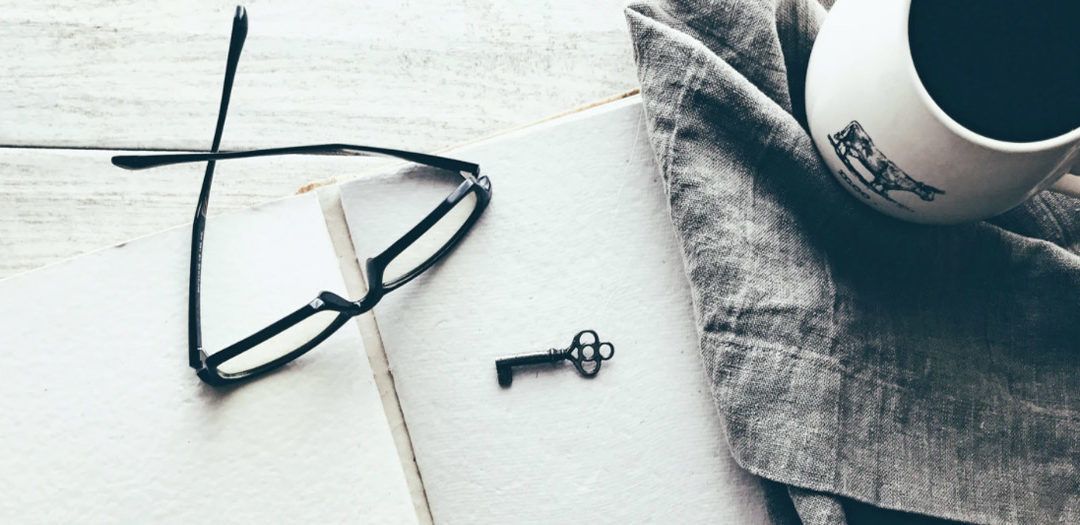 EQ Self-Assessment In prior blogs, I've given you tools for having greater awareness over your emotions.  Years ago, I...
read more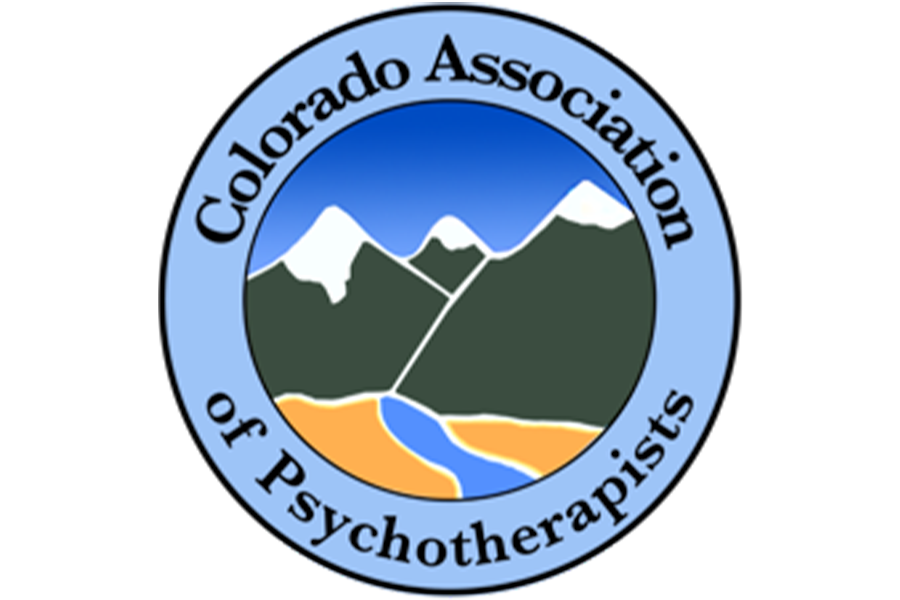 Address
4665 Nautilus Court S. 
Suite 100
Boulder, Colorado 80301