I'm Nancy Wunderlich and I'm excited to share some of my teachings with you! Please visit my blog below, as I update it often. If you find my articles to be helpful, I invite you to email me to schedule a free, no-obligation 45 minute discovery session. You deserve to live the life of your hopes and dreams.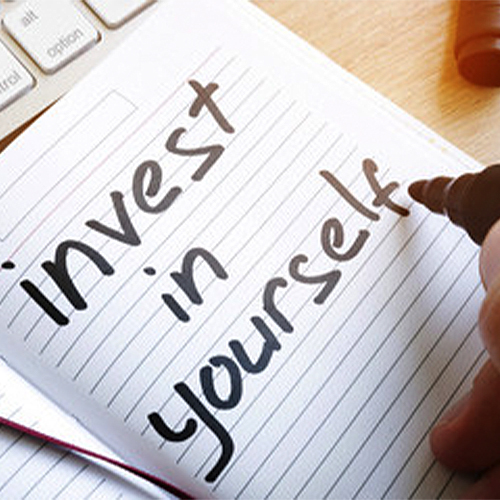 I will give you the tools for new awareness and help you make positive changes that support your personal and professional success…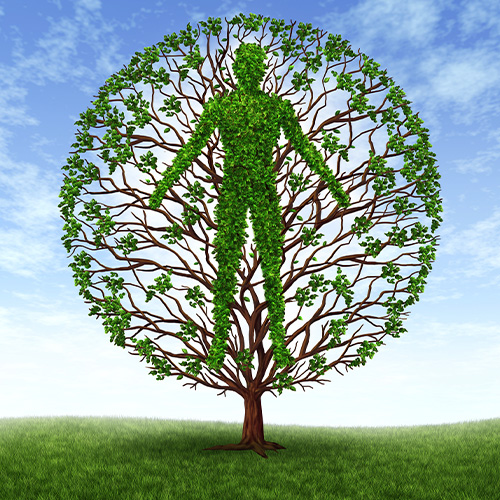 Personal growth is something we're continually working towards. We all want to be the best version of ourselves, but how do we start?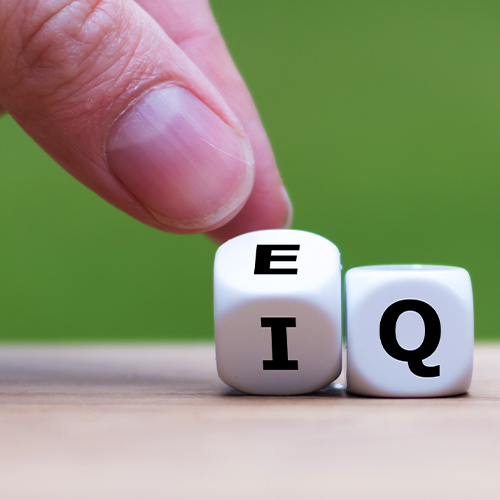 This month marks the first of a series of monthly themes that provide strategies that lead to emotional freedom…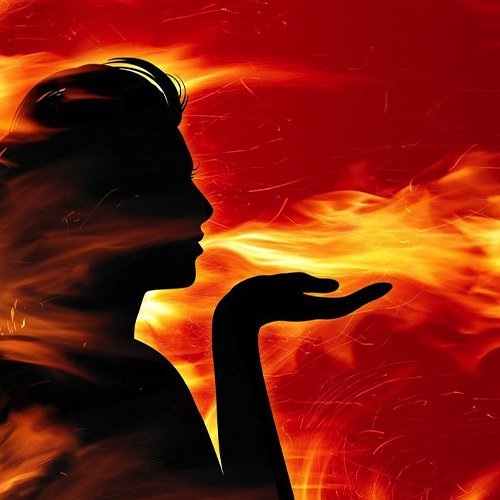 Breathwork is based on ancient shamanic journeying techniques for psychological and spiritual growth and healing without the use of drugs…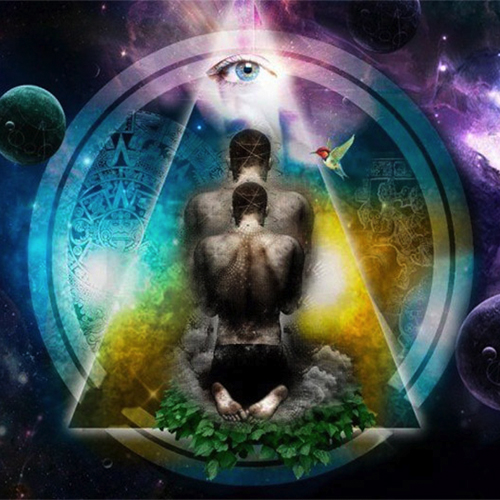 How To Master Your Life By Understanding and Applying the Universal Principles and the Underlying Laws…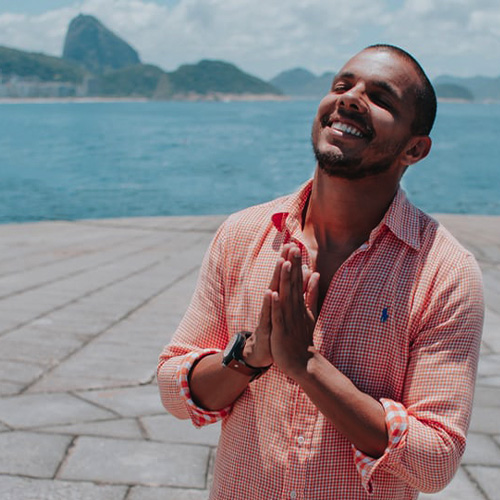 Just thinking of something you're grateful for can activate the chemistry or neural circuitry in the brain….
Address
4665 Nautilus Court S. 
Suite 100
Boulder, Colorado 80301