We will be talking about Universal Principles and Laws which, if properly understood and applied, will allow you to do, be, and have whatever you want. This series is designed to introduce you to the process of aligning your desires with Universal Laws that respond to your intention and word so that you can create a life of prosperity, health, and happiness.
As you gain a fuller understanding of these principles and laws, you will see how they are all related, overlap each other, and govern the world we live in.
Read on to learn about tools that show you how to tap into your inner wisdom and creativity. You'll truly be amazed at what you can manifest when you believe, imagine, and practice.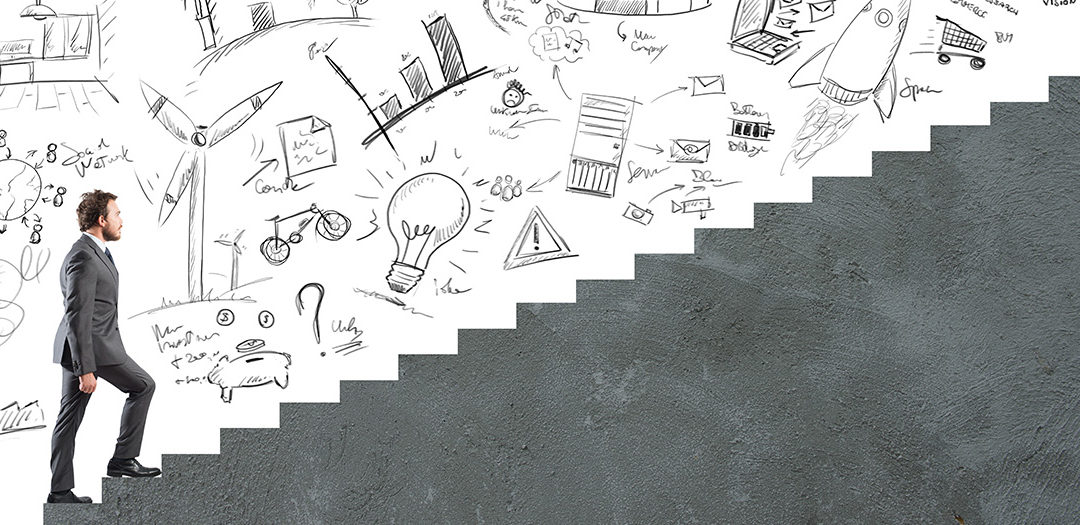 There is a Universal Law that energy follows thought. What you think about becomes stronger and manifests in physical form. Well cultivated, conscious thoughts and beliefs can bring the success and happiness you strive for. Uncultivated, unconscious thought forms can...
read more
Address
4665 Nautilus Court S. 
Suite 100
Boulder, Colorado 80301