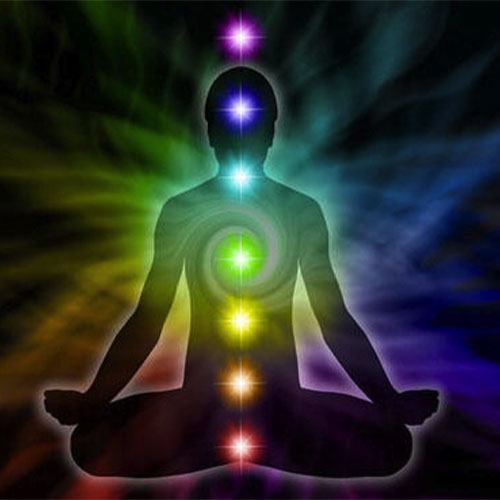 These 15 minute videos can help you relax, reduce anxiety and return to a natural state of calmness and clarity.
Inspirational Guided Meditations For You
I guide you through the experience with peaceful music and singing bowls, and leave you with a tool kit of resources you can use later.
The topics in these videos include:
Dispelling the many faces of fear
Moving from loneliness to connection
Improving the relationship with yourself
Building healthy relationships with others
Cultivating patience
Coping with the pandemic
Developing emotional intelligence
I created these videos to help you get through your challenges and build a stronger emotional foundation. These meditations reset the neural networking system within the body. The videos also feature high-vibration singing bowls to help clear away any negativity that has accumulated.
For even more, please visit my blog…
I am excited to share some of my teachings with you. There are a few articles below, but for more, be sure to visit my blog page. If you find my articles to be helpful, I invite you to email me at nanwun@yahoo.com to schedule a free, no-obligation 45 minute discovery session. You deserve to live the life of your hopes and dreams.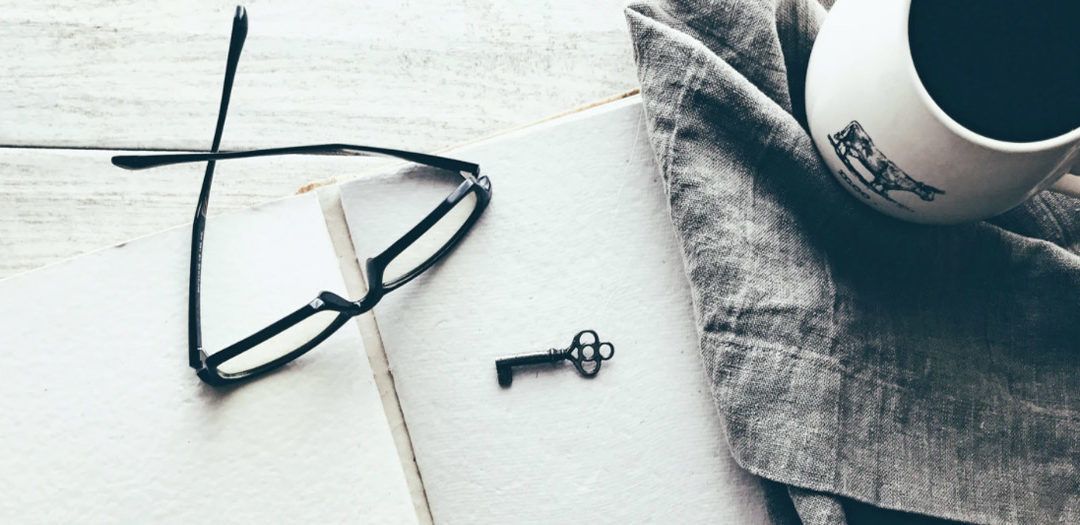 EQ Self-Assessment In prior blogs, I've given you tools for having greater awareness over your emotions.  Years ago, I...
read more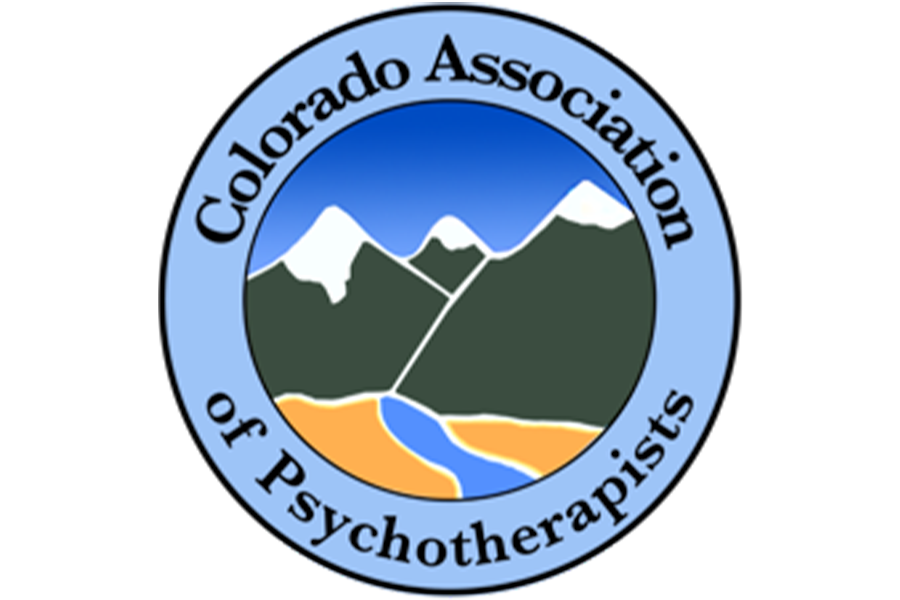 Address
4665 Nautilus Court S. 
Suite 100
Boulder, Colorado 80301