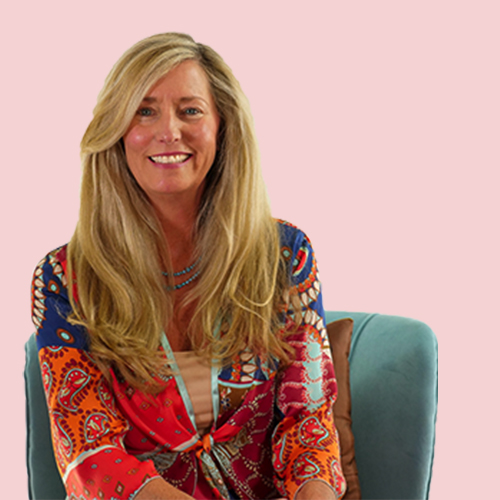 A Roadmap to Emotional Freedom
A Self-Assessment
Uncovering the 12 Roadblocks That Get in the Way Of Your Relationships, Physical/Emotional Health and Business Success.
Welcome, I'm Here to Help You…
Whether you're having difficulty in your personal or professional life, or even a creative project that you can't seem to finish, I am here to help you overcome the hurdles that keep you from manifesting your heart's desire.
Take this self- assessment called, 'A ROADMAP TO EMOTIONAL FREEDOM' and uncover the roadblocks that get in the way of your happiness and success.
This is an opportunity to explore the areas that keep you from moving forward. It is an exercise in self-love and compassion rather than critical self-judgment.
Understanding why situations in our life don't work for us, is the first step in making positive changes that support our highest good. The results are unconditional self-love, trusting your inner guidance or gut feeling and harmonious relationships, just to name a few.
Take The Self-Assessment…
"
If we do not change direction we are liable to end up where we are headed."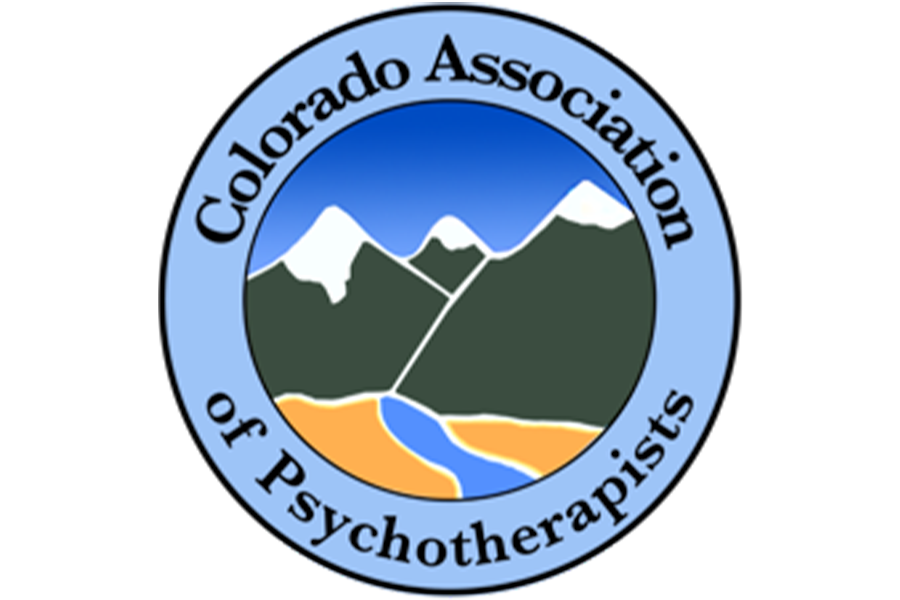 Address
4665 Nautilus Court S. 
Suite 100
Boulder, Colorado 80301