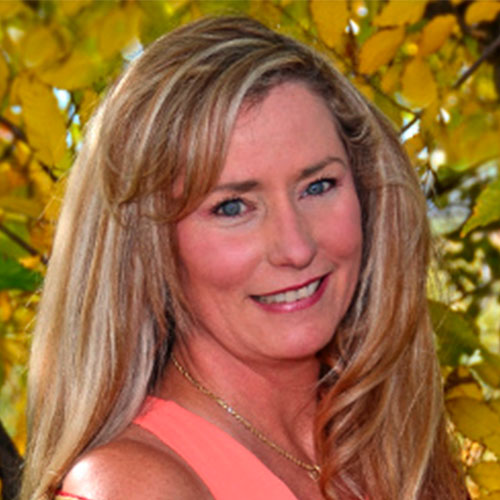 I am a client centered therapist, drawing on my vast training and experience of many therapeutic modalities. I utilize what is needed and can be most beneficial and healing for each client. 
Helping You Feel Better Sooner…
Life Coaching & Counseling
Nancy gets to core issues using various techniques in a safe and compassionate setting. She will share with you strategic tools to help you build a foundation for ongoing momentum, success and joy. You can claim power over your life. Have faith in yourself. Trust in another.
Soul-Centered Breathwork®
Nancy uses her proprietary blend of  Breathwork to assist in the transformational process. Breathwork is based on ancient healing techniques for psychological and spiritual growth helping to achieve positive results without the use of drugs.
My Background
In 1983, I discovered for myself that there are universal principles when aligned with, allow for incredible human potential to be expressed. I then began the journey into healing the lingering wounds that kept me from the peace of mind, prosperity and happiness I longed for. As I became more confident that I had the power to change my life, my life changed. I began to have a different relationship with the ups and downs of life. I moved from victim to victor. I overcame the substance abuse that I had used to cover up the deep hole in my spirit left by a critical, emotionally abusive father, my experience of growing up as the youngest of five children and the impact of my parents' divorce when I was three. Though I felt lost and abandoned, deep inside me was the knowledge that I had to love myself before I could attract the loving and supportive relationship I desired. So I began the journey back to myself.
After a 20-year dream, I moved to Colorado, where I now have the home I imagined and worked for in the beautiful foothills of the Rocky Mountains. I also have a man in my life who is gentle and kind, loving and supportive. I have transformed the feelings of rejection, fear and guilt into connection with all of life and an indescribable feeling of peace, wholeness and emotional freedom. I owe much of my present fulfillment to the power of trusting in the support of universal principles and my passionate intention to transcend limiting patterns.
It was necessary for me to heal myself before I could assist others in healing themselves. At age 41, I went back to college and completed a degree in Psychology at DePaul University. I was instinctively drawn to advanced studies in Transpersonal Psychology, alternative health, the power of intentional thought, experiential process work and the psychology of emotional intelligence.
Drawing upon my experience and training in Gestalt Therapy, and the wisdom of Buddhist, Hindu and Native American spirituality and ritual, I uniquely integrate my training in psychotherapy and, when appropriate, breathwork to facilitate transformation and healing at deep and profound levels. I work with various modalities, including individual counseling, spiritual group teachings and a soul-centered breath technique. I specifically address difficult issues of anxiety, depression, addiction, OCD, difficulty in finding love, emotional and childhood trauma, and I offer practical tools that create emotional intelligence, as well as spiritual experiences that support self-empowerment and consistency, helping clients build a foundation for ongoing momentum, success and joy!
"You don't have to travel through life alone."
~ Nancy Wunderlich BA, LMT.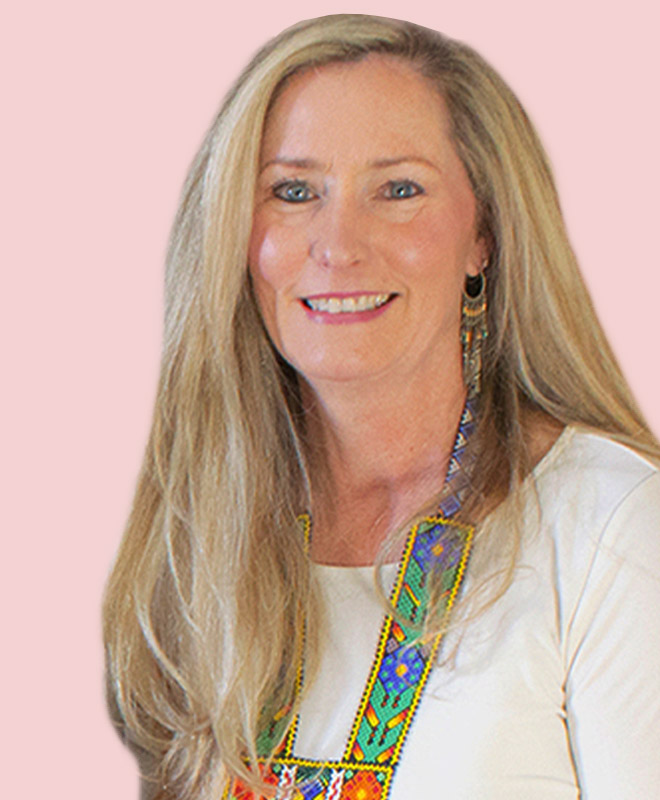 Qualifications
Nancy received her Bachelor's Degree in Psychology at DePaul University in Chicago, IL. She was instinctively drawn to advanced studies in Transpersonal Psychology, the power of intentional thought, shamanism, experiential process work, and the psychology of emotional intelligence. She trained for breathwork at the Transformational Studies Institute in Jupiter, Fl. She is also a graduate of the Coaches Training Institute in California, continues her studies at the Boulder Psychotherapy Institute in Applied Existential Psychotherapy, which draws from Gestalt therapy and other experiential approaches. Nancy is also a student of esoteric psychology from the teachings of Alice Bailey.  
Nancy is a member of the Boulder Psychotherapy Institute and the Colorado Association of Psychotherapists. 
I Can Relate…
Having gone through a life of transformation myself, I can relate to my clients and offer proven techniques that can teach them how to create new, empowered relationships with their emotions, leading to self-love and freedom. My clients report feeling safe in their vulnerability and trust in my support through their process.
I grew up on the southeast coast of Florida and visit the beach whenever possible. I enjoy any outdoor sport, gardening, healthy eating, dance, singing, meditation, and cultivating friendships. I am passionate about caring for animals and strive to live a balanced life of work and play.
My philosophy is to be connected with all of life and to continuously practice being present in the moment. I have deep gratitude for all the challenges I've overcome because they have led me to the most fulfilling work and a life I once never imagined possible. I came through my difficulties because my mother taught me the power of love and there is help. The same help is here for you. The first step is to decide to let the healing begin, and then life will begin to show you the way.
You can reclaim power over your life. Have faith in yourself. Have trust in another. I invite you to call or email me for a free, 45-minute phone consultation, during which you can ask any questions you have about counseling sessions. You deserve to live the life of your hopes and dreams.
Nancy has been leading transformational workshops and integration process groups since she moved to Colorado in 2005.
What to Expect
Counseling sessions offer insight, feedback and support to integrate mental, emotional and spiritual growth and change. You can expect:
Deep listening
Nonjudgmental compassion and devotion to the realization of your own wholeness
Assistance in healing the self-sabotaging patterns of past core issues
A space for new awareness to emerge
Different perspectives that can reveal new choices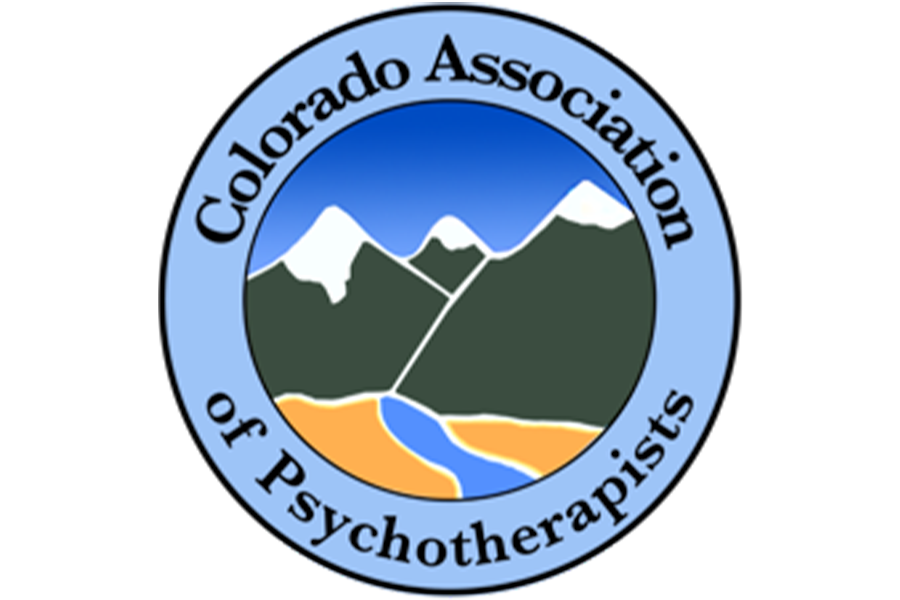 Address
4665 Nautilus Court S. 
Suite 100
Boulder, Colorado 80301