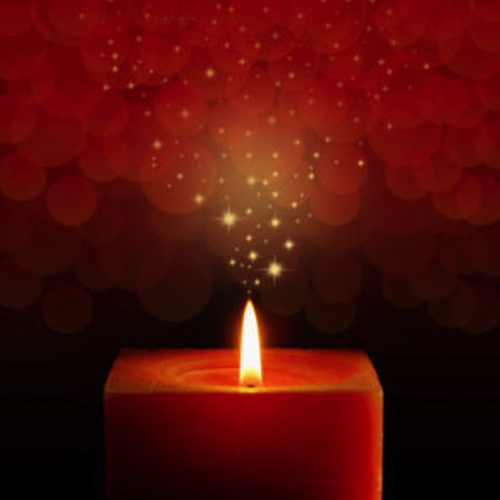 Spiritual counseling is an approach that honors and addresses the invisible, unseen parts of the self. Essentially, it can help you tap into your true values and passions and connect with your wisest self.
Helping You Feel Better Sooner…
Life Coaching & Counseling
Nancy Wunderlich, BA, LMT, is a client centered therapist who draws on her vast training and experience of many therapeutic modalities. She utilizes what is needed and can be most beneficial and healing for each client. 
Soul-Centered Breathwork

®
Breathwork is based on ancient healing techniques for psychological and spiritual growth helping achieve positive results without the use of drugs.   
What Is Spiritual Counseling & Who Can it Help?
So many of us feel stuck and stalled in our routines, unable to break free and pursue the life we dream of—if we've been able to keep sight of our dreams at all. Because so few of us move through life honoring or respecting ourselves, spiritual therapy is appropriate for everyone. Maybe you doubt yourself, criticize yourself and/or suffer from self-judgment and low self-esteem. Perhaps you're struggling with symptoms of anxiety, depression or a combination of the two that leaves you swinging from worry and overwhelm to hopelessness and exhaustion. It may be that an addiction has taken control of your life, or that the lingering effects of a trauma have made it difficult for you to feel safe and whole. You may be struggling to find the healthy, loving relationship you long for. Or, it may be that you are primarily content in your life, but a part of you is yearning for more. No matter what you're experiencing, developing a greater spiritual awareness can help you find answers and a new, lighter path forward. Spiritual counseling can help you discover just how abundant the universe is and how it responds to your intention and word. As you commit to this deep, life-changing work, you can learn to trust the inner voice telling you there's more to existence and learn new ways to live in strength with conviction, peace and harmony.
Based on the research of Dr. Earnest Holmes, Buddhist and Ageless Wisdom teachings that date back through the ages, this holistic therapy approach focuses on the mind, body and spirit. The universe operates according to certain principles, and the more we align our minds and bodies to those principles, the better able we are to connect with universal intelligence and realize our creative power. When we, as individuals, listen to the power and wisdom within – when we feel worthy and deserving – we can enact profound healing and become masters of our lives.
"You don't have to travel through life alone."
~ Nancy Wunderlich BA, LMT.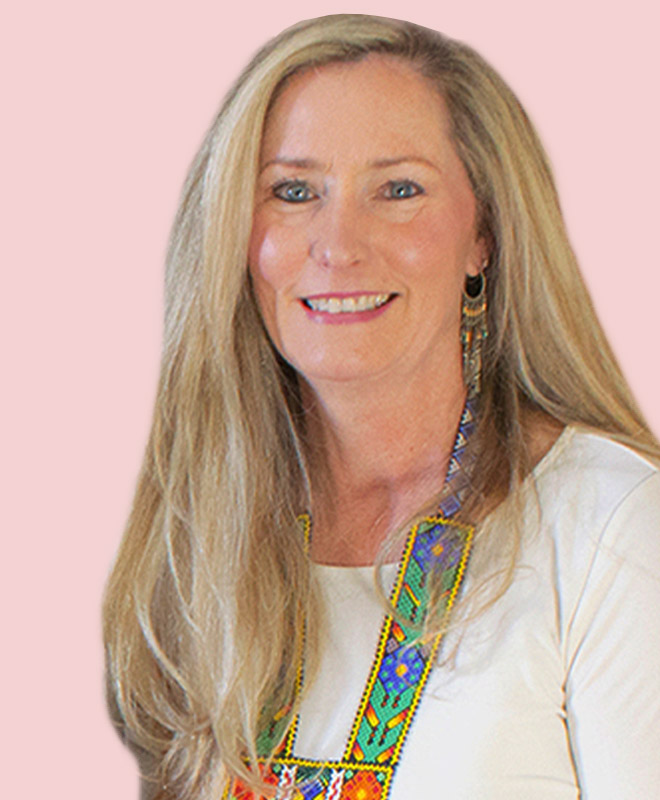 Qualifications
Nancy received her Bachelor's Degree in Psychology at DePaul University in Chicago, IL. She was instinctively drawn to advanced studies in Transpersonal Psychology, the power of intentional thought, shamanism, experiential process work, and the psychology of emotional intelligence. She trained for breathwork at the Transformational Studies Institute in Jupiter, Fl. She is also a graduate of the Coaches Training Institute in California, continues her studies at the Boulder Psychotherapy Institute in Applied Existential Psychotherapy, which draws from Gestalt therapy and other experiential approaches. Nancy is also a student of esoteric psychology from the teachings of Alice Bailey.  
Nancy is a member of the Boulder Psychotherapy Institute and the Colorado Association of Psychotherapists. 
How Does Spiritual Therapy Work?
Spiritual empowerment counseling draws from a few key therapy tools, including Soul-Centered Breathwork® therapy and meditation. Neuroscience demonstrates that there is a neural network of communication between the body and mind. By replacing negative thoughts with affirming, empowered thoughts, you can actually reshape your brain, carving new neuropathways and positively changing the way you think about yourself and the world. Breathwork therapy helps you to go beyond conscious/logical thought and connect with the wisdom of your body. From this higher consciousness, you can access the unhealed wounds currently controlling your life and bring them into conscious awareness. In this safe and sacred space, you can begin to identify the voices that are creating fear, doubt, self-criticism, regret, etc. and clear them away, making room for what you seek, be it love, connection, acceptance, forgiveness and more. As we engage in this work together, you can become more self-aware, self-confident and self-loving. And, when you are able to cultivate thoughts at a higher level and trust yourself, you can foster a path to long-awaited change.
As a spiritual counselor, I will sit with you as a witness and guide in a safe environment, where you can feel truly seen and heard. It is so important to access and acknowledge those deep hurts that have been pushed down throughout your life, especially if you've learned to ignore or devalue you emotions. During our work together, we will uncover your most basic feelings and honor them, validating the truth of your experience. I will help you get to the core of what is keeping you stuck so that you can release old wounds in a safe and nurturing way. From there, I will help you build a healthy relationship with parts of your younger self so you can embrace wholeness and be free to take responsibility for shaping your future. This does not mean you are responsible for things that have happened to you and hurt you. Rather, if life events and cultural messages have made you feel out-of-control and helpless, I can offer you the tools to shift your perspective and remember that you have resources and wisdom. You are worthy of love and fulfillment. As you cultivate self-empowering beliefs, you can begin to transcend and transform the worn out patterns that have kept you from living your potential.
We are physical, mental, emotional, and spiritual beings. When there is balance between all aspects of ourselves, we experience fulfillment. Through spiritual counseling, and when appropriate, Soul-Centered Breathwork®, you can access new insights into who you are, what you want and how you can achieve your heart's desires. By engaging in this deep, life-altering work with dedication, self-compassion and openness, you truly can create long-lasting change. You can return to a childlike spirit of wonder and spontaneity and embrace a trusting, balanced higher self. It is possible to operate on a higher level of awareness and reclaim authority over your own life.
What to Expect…
You Can Live The Life You Want
After years of personal struggle, I learned firsthand just how transformative spiritual therapy can be. It is incredible to realize that, even when we feel alone, we are supported and guided by the universal laws of truth and abundance. Upon my own journey to cultivating spiritual awareness, I realized just how much I had learned to repress and marginalize the wisest, most powerful parts of myself. I witnessed how greater alignment with universal laws moves people from contraction to expansion. I now have years of experience and training in Breathwork, Gestalt Therapy, transpersonal psychology, shamanic practices, the power of intentional thought, experiential process work and the psychology of emotional intelligence. I have helped countless people develop the self-respect and emotional freedom they hadn't imagined possible.
Today, I enjoy the life I dreamed about for myself. My goal is to help others achieve the same transformation. I teach tools that help my clients develop emotional intelligence, healthy boundaries and bodily awareness, connecting the mind, body and spirit to allow for holistic healing. You can learn to understand and honor your feelings without falling victim to them. By healing the toxic emotions of shame and fear, you can shift your perspective and move from re-activity to intelligent response so that your emotions don't control you. You can step into your worth, align yourself with a higher truth and make choices that bring you closer to your most authentic, vibrant self.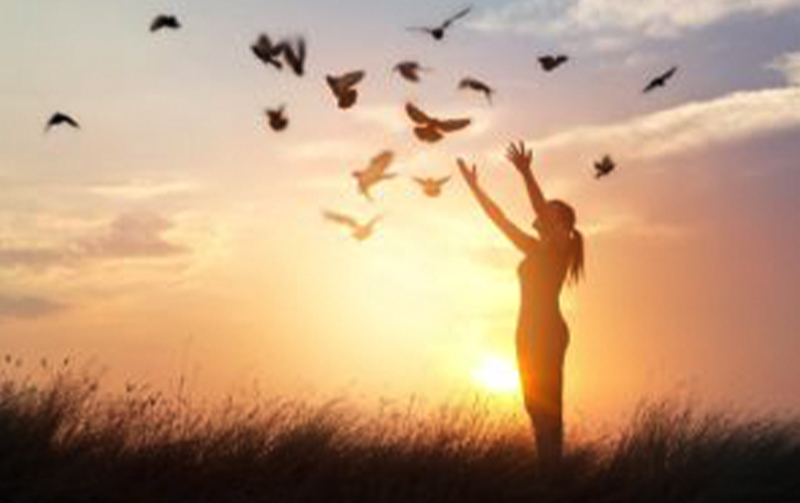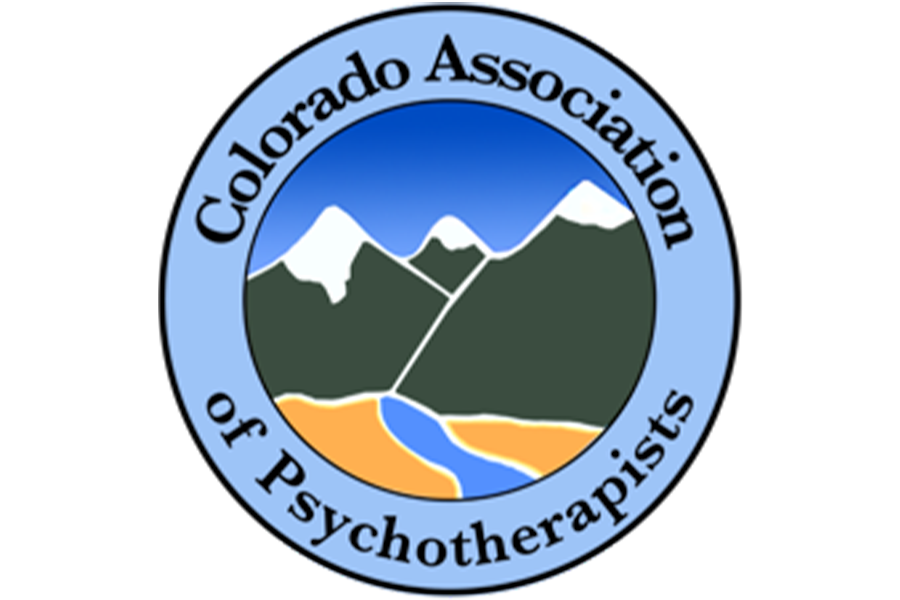 Address
4665 Nautilus Court S. 
Suite 100
Boulder, Colorado 80301